AI Today: Not There Yet - The Drescher Drop Issue #12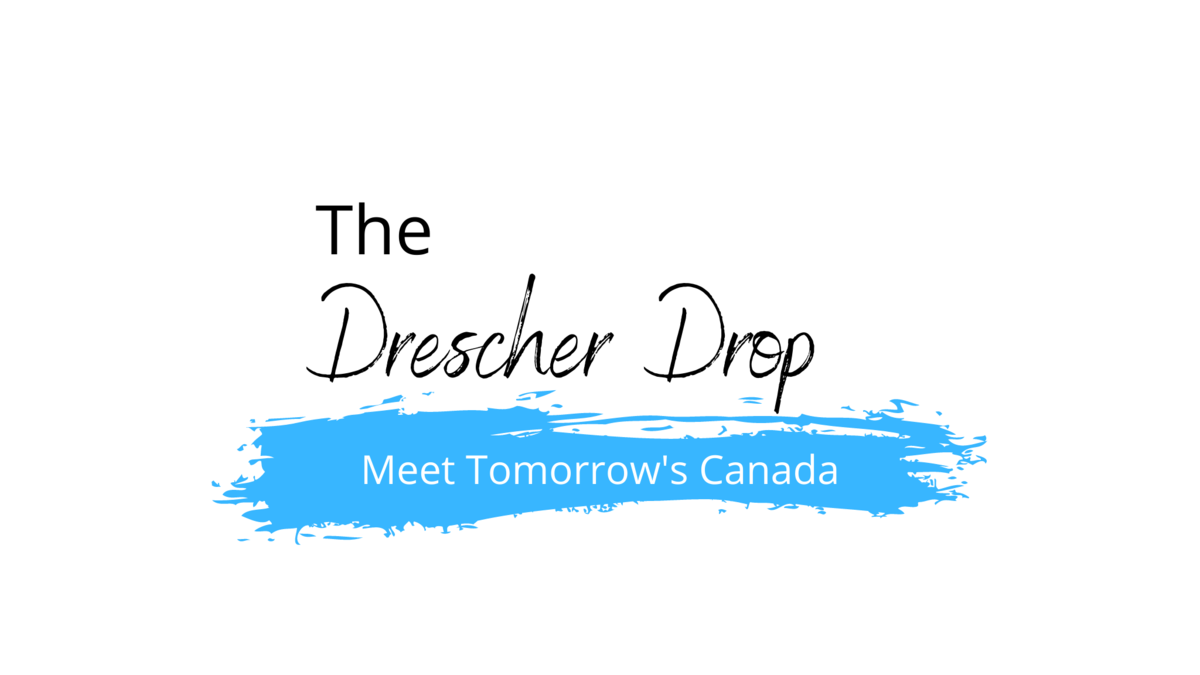 AI is incredibly sophisticated, but it's not really that smart…yet
Are Robots Taking Over Jobs?
When I play a computer game against an AI program I'm constantly surprised at the speed with which it moves. It can do things that would take me hours to work out. As it crushes me, I wonder about this lack of sympathy. AI is a robot programmed to advance, not make someone feel good.
That's why AI is not where it needs to be yet.
AI Is Taking Over Some Industries
Lately, there has been lots of discussion about the growth of automation is changing work – as if the automation takeover was just around the corner. I don't think automatons are massing at the gates, but we need to recognize that there's something happening here.
For instance, one new study from the National Office of Economic Research tells us that for every industrial robot brought to the workforce, up to six workers lose their jobs and salaries decrease by up to half a percentage point. I can't argue against the fact that this increase in automation will continue to disrupt the business industry, and I have some feelings about it as it does. But I am optimistic about the future of AI.
The consequences of AI can make some businesses difficult. However, what we aren't accounting for are these whole new fields that could produce large new industries.
There Are Opportunities Available
Firstly, the current crop of 'paleo-robots' and the technology they are symbiotic with might have opportunities for people that we have not thought of before. Examples of these could range from small android technicians and driverless fleet organizers to factory supervisors who oversee an army of robots rather than people.
When most people consider artificial intelligence, they imagine a time when, at best, automation will knock them out of business and, at worst, when advanced robots will lead to the extinction of mankind. But technology can be extremely helpful for society.
Tech titans Intel, Google, Microsoft, Apple, and Cloudera teamed up with the Center for Missing & Exploited Children, the nonprofit clearinghouse for cases of missing and exploited children that were set up by the US Congress. The companies worked together to create an advanced AI program that could pore through millions of photos and videos and case numbers and organize them all into logical databases. This type of work would have taken humans years to pull off, but AI did it in a week.
This is where AI shines.
Cutting-edge AI engineering came of age in 2016, and it gets exponentially smarter every year. Nevertheless, this AI revolution still has a long way to go. Microsoft acknowledged that applications are nowhere near mature enough for real societal-changing productivity.
The reason?
New technology capabilities cannot keep up with the complexities of human societies.
Mobile AI might be the most useful we have today. Siri, Google, and Alexa are all smart assistants using AI technologies to help you find answers to your questions or organize your day. For example, you can ask for weather forecasts and shopping lists, but these programs cannot book an appointment for you or automatically manage your household budget.
AI Isn't That Smart
This goes to show that, while AI is sophisticated, it's not as intelligent as some believe. Dennis R. Mortensen, found and CEO of the AI company x.ai, explains that currently, AI is better at operating in well-defined circumstances, but that's about it.
"It's so that AI is getting better at tackling difficult issues, but it's also true that AI is not really good at most human jobs." He says. "AI has gotten pretty great in reproducing believable real-world results in tightly controlled settings – like planning meetings. But the general-purpose AI that really understands you and will react with creativity and sympathy, like the Android Ava from Ex Machina? It doesn't exist."
From a business perspective, workers should concentrate on skills that AI cannot fill, Mortensen says. "AI isn't really good at creativity, empathy, critical thinking, or artistic expression. That leaves a whole host of industries open to humans that AI will probably never touch."
More By Nathan Drescher
2070: Canada's Cities in the Future - The Drescher Drop | Revue
The Drescher Drop - Agenda 2030 is the government's roadmap to the future. But what does that mean for Canada's cities?
The Drescher Drop - Neo Cyberpunk: Perfect Book for Cyber Junkies | Revue
The Drescher Drop - Neo Cyberpunk Book Review + My work in progress + Upcoming Series news
Read More About AI
Future of Artificial Intelligence | Top 4 Major Fields of AI in the Future
Guide to the Future of Artificial Intelligence. Here we discuss the future of artificial intelligence along with the top 4 major fields of AI in the future.
How Smart Is Artificial Intelligence? | Psychology Today
The human brain versus machine intelligence.
www.psychologytoday.com  •  Share
AI is the controversial future of tech whether we like it or not | Android Central
The next generation of anything "smart" you buy will be powered by AI as much as possible. It's both wonderful and worrisome, but there is nothing we can do about it. Here's why.
www.androidcentral.com  •  Share
Become a member for $4 per month
Don't miss out on the other issues by Nathan A. Drescher
Investigative journalism with a twist of cyberpunk! Explore the world of tomorrow.
You can manage your subscription here.
If you were forwarded this newsletter and you like it, you can subscribe here.
Powered by Revue